Daily Archives:
January 4, 2018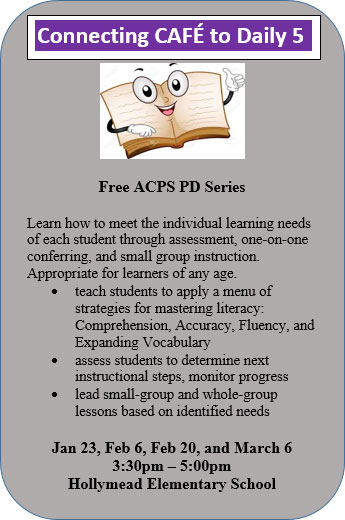 Don't miss this opportunity! Sign up to attend »

Thursday, January 11, 2018 | 6:30 to 9 p.m. | Grisham Hall
St. Anne's-Belfield School invites you to attend a special screening of Beyond Measure, a documentary challenging the assumptions of the current education story and test-driven curriculum, and panel discussion. This FREE event will be held at 6:30 p.m. on Thursday, January 11, at Grisham Hall, located at 2132 Ivy Road on St. Anne's Greenway Rise Campus. Please RSVP »
Attendees are also encouraged to read the New York Times best-selling book. Contact Nina Bowen with questions.