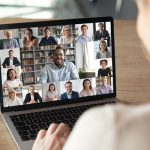 Thursday, September 3, 2020 | 10:30 a.m. or 1:30 p.m. | Meeting Link
Our employees are the lifeline of ACPS. Due to your dedication and loyalty in both prosperous and difficult times, we have been able to offer high-quality teaching and learning and wonderful daily experiences for our children. One of our goals through the pandemic and the associated financial recession has been and will be to continue your employment.
With schools opening in Stage 2, where a limited number of students are in our school buildings, many of the positions that our hourly employees hold may see a reduction in work hours. If you are one of the employees impacted by this, your supervisor will work with you to add alternate work opportunities to your schedule to keep your hours whole.
In order to do this, we may be asking you to take on roles and work times that are not routine for you, but will help with the various needs that we will encounter in providing the Stage 2 learning experience for our students. Supervisors will work with you to structure work assignments that compliment the learning environment, keeping in mind that our facilities are and will continue to be open.
If you perform your regular work and/or alternate work to fulfill your hours, you will not be furloughed. If your regular work is not available and you choose not to perform alternate work, you will have the option to work the reduced hours available, take a leave of absence, resign, or be furloughed. A furlough is an involuntary, temporary layoff when no work is available to the employee.
Each of these choices has implications for your pay and benefits. These questions and many more are answered on HR's Frequently Asked Questions – School Employees page, which you can access through the Employee Resources page of the school division's Return to School website. We encourage you to look there to learn more.
To further assist our employees, you are invited to attend a virtual Classified Hourly Employee Town Hall meeting hosted by our Human Resources team. In this meeting, we will address many questions that you may have regarding your work through our Stages of Returning. We will hold two sessions on Thursday, September 3, using Zoom:
Session 1: Thursday, September 3, from 10:30 to 11:30 a.m.
Session 2: Thursday, September 3, from 1:30 to 2:30 p.m.
You may use the following information to link to either meeting:
Meeting ID: 961 4990 4275
Passcode: 209339
In order to help us be better able to address the questions or concerns that you have, we ask that you enter up to three questions using the Non-Exempt Employee Return to School Q/A Google form by noon on Wednesday, September 2.
We recognize that these are difficult times and very much value you and the work you do. We encourage you to work closely with your supervisor regarding your work. The team in Human Resources is also available to answer questions about leave options and benefits.
We look forward to seeing many of you at the Town Hall.
Sincerely,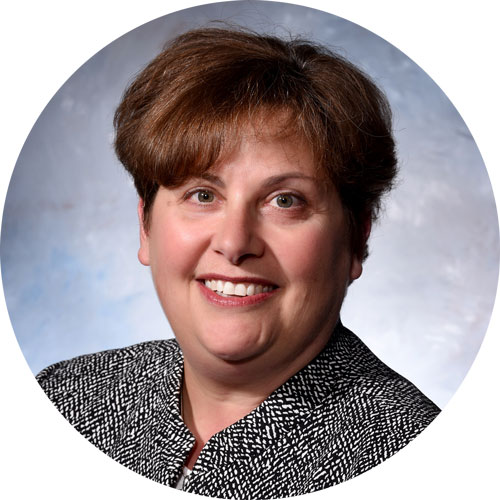 Clare Keiser
Assistant Superintendent
Organizational Development and Human Resource Leadership