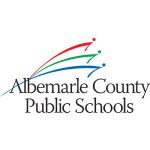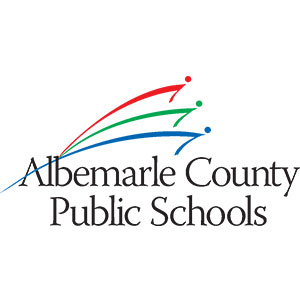 At the November 12 School Board meeting, Superintendent Dr. Matthew Haas presented two annual reports: the State of the Division 2020 report and the Anti-Racism Policy Evaluation Report.
State of the Division 2020
Through the annual State of the Division report, the school division provides information to the School Board and the community about our successes and challenges from the previous school year. The report serves as an accountability tool, whereby ACPS seeks to track our progress toward meeting our goals and to identify and improve our weaknesses. The report also informs our decision-making, whether we are evaluating an instructional method, shaping a systemic practice, or considering budget priorities.
Each year, ACPS shares the State of the Division report as another opportunity to engage our stakeholders, including our students and their families, our employees, and our community members. We consider stakeholder feedback to be an essential part of the continuous improvement process, and we encourage community members to contribute to our ongoing efforts to learn, adapt and grow through participation in school board meetings, community meetings, and online surveys.
We invite you to visit our State of the Division web page to review the State of the Division 2020 report.
Anti-Racism Policy Evaluation Report
On February 28, 2019, our School Board approved Policy ACC, Anti-Racism, which details the school division's pledge to establish and sustain an equitable community, end the predictive value of race, and ensure the success of each individual student and employee. As a school division that rejects all forms of racism, we are committed ​​​to meeting the regulations set forth by the Anti-Racism policy, which require action in the areas of policy communication; leadership and administration; curriculum and instruction; training; and policy enforcement. The Anti-Racism Policy Evaluation Report serves to update our School Board and the broader community on the school division's progress toward achieving expectations in each of these areas.
The first annual Anti-Racism Policy Evaluation Report is available to review on our Anti-Racism Policy web page.