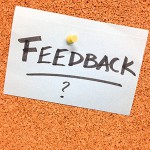 Dear Colleagues:
The Joint Albemarle County/Charlottesville City Schools Calendar Committee has launched the calendar development process for the 2021-22 school year. Each year, this committee partners to produce a school calendar that supports our shared goals to engage students, improve opportunities and achievement, and get the most productivity out of our resources. 
As part of this process, we are reaching out to you for feedback on an initial draft of the ACPS 2021-22 School Year Calendar. While we do not yet know how the COVID-19 pandemic may affect next school year, preparations must move forward.  
We ask you to please review the Calendar Committee's first draft of the 2021-22 calendar and provide your feedback by Friday, January 15:
Please note that this draft calendar is separate from any decision ACPS may make on our stage of returning to school next year. Further, the calendar is subject to change in response to guidance or directives from local, state or federal officials in response to the COVID-19 pandemic.
Thank you for your partnership,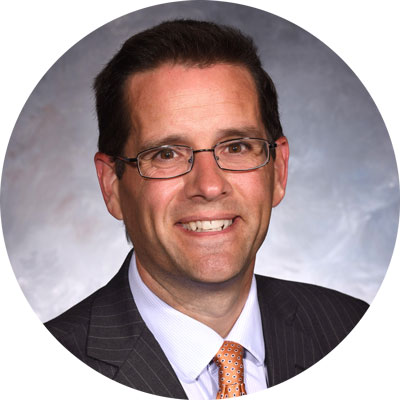 Dr. Patrick McLaughlin
Chief of Strategic Planning