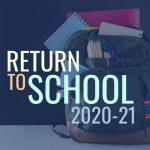 Dear Colleagues:
As I reported to you earlier this month, two of the public health measures from the Centers for Disease Control and Prevention (CDC) were increasing following the holiday period, placing us in a higher risk category for the transmission of the COVID-19 virus in our county. It was on this basis that I determined that the safest course for our students, families and staff was to revert to all-virtual instruction.
I also said we would continue to work with the health department and closely monitor these public health measures and report back to you today on our plans for next week.
Our most recent results have significantly lowered these risk indicators. The level of positive COVID-19 tests in Albemarle County has been declining for 23 consecutive days. Similarly, the case incidence rate per 100,000 people has been dropping for 16 consecutive days.
Also this week, we received guidance from the state department of education that called upon school divisions to closely coordinate with their health department; establish a culture of support for mitigation strategies; and carefully consider all the educational, social and economic impacts on families when deciding whether students could return to school. This guidance closely tracks with the priorities we set for our division several months ago and aligns with a new study from the CDC as reported in The Washington Post: CDC finds scant spread of coronavirus in schools with precautions in place.
Thanks to the diligent enforcement efforts of our staff and students in following the health protection strategies and practices recommended by public health experts, our experiences support the conclusions of the CDC study.
Based upon more than two weeks of encouraging trend data and our continuing and regular discussions with the health department, our school division will be returning to Stage 3 of our Return to School plan this Monday, February 1.
I also fully support another recommendation from our state department of education, that we treat each school individually when there are reports of COVID-19 exposure. We will handle needed quarantines or closures on a school-by-school basis rather than moving the whole school system to all-virtual instruction based on a case or cases at a single school.
Our monitoring of health data continues on a daily basis, and we will not hesitate to take immediate action whenever necessary to protect the health and safety of our students, families and employees.
Please stay safe,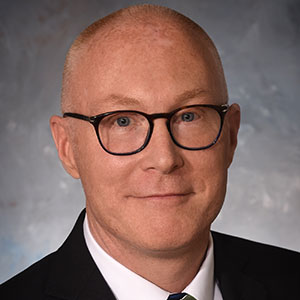 Dr. Matthew Haas
Superintendent