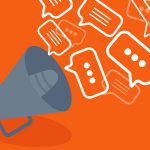 Tuesday, November 17, 2020 | 6 to 8 p.m. | Zoom
Thursday, November 19, 2020 | 6 to 8 p.m. | Zoom
Colleagues, we need your input!
Next week, you and all Albemarle County community members will have the opportunity to offer your views on the future direction of our school division. We are requesting your participation, and that of all ACPS stakeholders, at two upcoming virtual community forums that will help shape the direction the schools take over the next several years. These forums, which will be held on November 17 and 19 from 6 to 8 p.m., are an opportunity for you to give feedback on the ACPS Portrait of a Graduate that is currently being designed. Additionally, the forums will offer a chance to discuss ways that the school division can approach learning loss related to COVID-19 and school closures.
As you likely already know, a Portrait of a Graduate represents a school division's vision for the 21st-century skills, character traits, and social-emotional competencies that students need to succeed in college, career and life. With the help of Battelle for Kids, a national not-for-profit that partners with school divisions in their strategic planning efforts, ACPS has met virtually over the last few months with more than 100 community members who reflect the wide range of perspectives in Albemarle County to begin designing a new Portrait. Once finalized, the Portrait will act as a guide in creating the division's strategic plan, which will ensure that schools engage with and meet the needs of all students while preparing them with the knowledge and skills they need to thrive in the next stages of their lives.
The next step is to convene a diverse group of community members to get feedback on the work that we have done so far. In alignment with our Anti-Racism Policy, the school division is especially interested in hearing perspectives that have often been underrepresented in such efforts.
The current ACPS strategic plan, Horizon 2020, was drafted and approved in 2012. It is home to the division's mission to establish a community of learners and learning, through relationships, relevance and rigor, one student at a time. Its strategic priorities include creating a culture of high expectations for all, identifying and removing practices that perpetuate the achievement gap, and maximizing opportunities for students at all levels to identify and develop personal interests.
The upcoming Portrait of a Graduate community forums are intended to gain feedback that will lead the division as it updates the Horizon 2020 Strategic Plan. Ultimately, the final product will align with the Virginia Department of Education's Profile of a Virginia Graduate, which values content knowledge, career exploration, workplace skills, and civic responsibility. Students who entered their freshman year in 2018 are already working toward the objectives of the Profile.
Please help us spread the word! All who are affiliated with ACPS are welcome to join either community forum session. I hope you will join us and invite anyone who might be interested to do the same. There is no preparation required prior to joining. The forums will be held via Zoom at the following links:
Discussion of the Portrait of a Graduate will take place during the first hour of each two-hour session. Then, from 7 to 8 p.m., Superintendent Haas will join me in gathering feedback on learning loss related to school closures during the COVID-19 pandemic. Specifically, Dr. Haas and I hope to gain input from the community regarding potential mitigating factors like changes to the school calendar and summer school options.
After these forums, the division will move forward by launching a community survey on strategic planning followed by community feedback sessions this winter. A draft of the strategic plan is expected to go before the Albemarle County School Board in May 2021, and the division hopes to implement its new strategic plan in the 2021-22 school year.
For more information on these forums or the design of the Portrait of a Graduate, please email portrait@k12albemarle.org.
The Portrait of a Graduate Steering Committee and I really hope to see you on November 17 or 19!
Sincerely,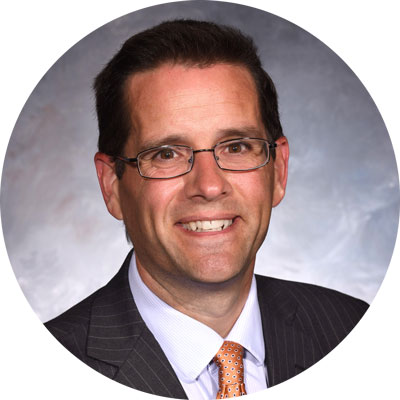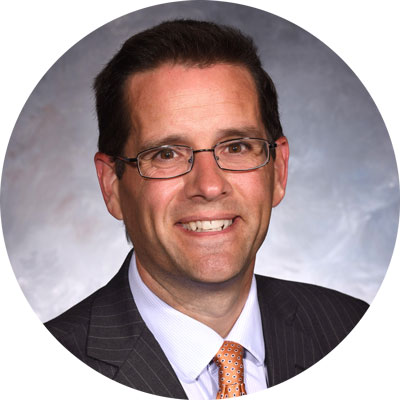 Dr. Patrick McLaughlin
Chief of Strategic Planning