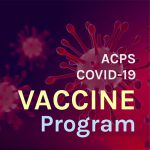 Dear Colleagues:
I'm pleased to share with you that we are working expeditiously with our local Blue Ridge Health District (BRHD) and Albemarle County local government to coordinate COVID-19 vaccination plans for all ACPS employees as soon as possible. ACPS strongly encourages all employees to be vaccinated against COVID-19.
All employees are eligible for the vaccine as part of Phase 1b of the Virginia Department of Health's vaccination plan. The BRHD currently is vaccinating those eligible in Phase 1a of the plan and is beginning to transition to Phase 1b. The COVID-19 vaccine will be provided at no cost to our employees.
In the coming days, all ACPS employees will receive an email from the Vaccine Administration Management System (VAMS), which is operated by the Centers for Disease Control and Prevention (CDC), including instructions on how to schedule an appointment for the vaccine. At this time, there is only one clinic location and Phase 1a is still underway, so there are only a limited number of appointments available. While it may be difficult to secure an appointment initially, we are working to set up additional vaccination sites for all county employees. 
To help with this effort, we ask that you please complete a brief COVID-19 Immunization Intention Form by Tuesday, January 19.
The information you enter on this intention form is critical to the planning involved for distribution of the vaccine as we partner with the BRHD and local government to set up additional vaccination sites.
The vaccine that will be administered to ACPS employees is being produced by Moderna. For more information about the Moderna COVID-19 Vaccine, please view Moderna's Fact Sheet for Recipients. For information on the benefits and risks of vaccination, please visit the Virginia Department of Health's Vaccination FAQ page.
All of our employees have made extraordinary contributions this school year to the control of the virus transmission within our schools and offices. Every member of our community owes each one of you our deepest appreciation for helping to keep us safe. 
Please stay safe,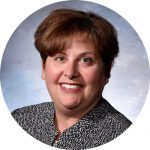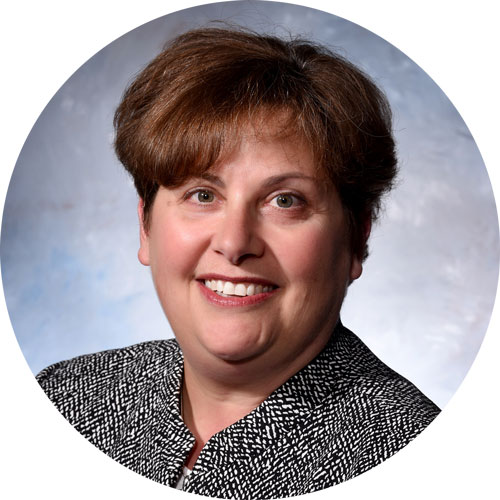 Dr. Clare Keiser
Assistant Superintendent