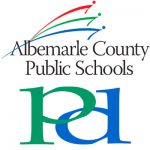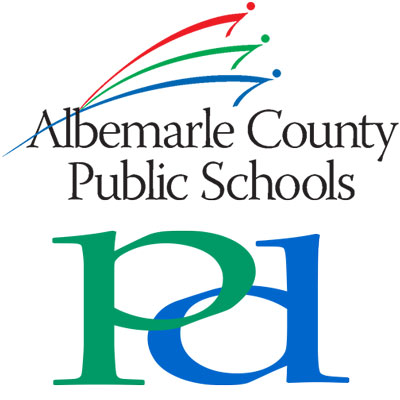 Important note: As we move into the 2021-22 school year, please know that there will not be a requirement for teachers to complete 6 hours of professional learning during the summer. However, we will be offering an array of optional learning opportunities that we will share through the Compass and our ACPS Professional Development web page.
We are excited to announce the summer dates for Responsive Classroom (RC) and Developmental Designs (DD) Summer Institutes! Both of these institutes support teachers in better understanding the social and emotional learning needs of their students and giving them the tools and understanding they need to create supportive learning environments for all students.
All RC and DD sessions will again be virtual this summer. We received great feedback from participants who attended RC and DD virtual events last summer. Participants will receive a $300 stipend for attending. New this year: We are adding a Developmental Designs section in July specifically designed for high school teachers!
Please use the links below to register and email Lauren Price with any questions: