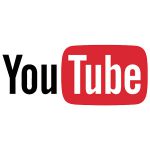 The Department of Technology was made aware of issues where K-8 students were unable to view instructional videos made available by their teachers in YouTube. After reaching out to Google, we learned that they've introduced a new approach called Google Service by Age. This change impacts our students' use of YouTube.
In response to Google's failure to notify us of this change, ACPS has applied settings to enable appropriate access for all students. At this time, all ACPS students should be able to access YouTube videos while signed into their browser with their ACPS Google account.
Google Service by Age removes the ability for all students, including high school students, to use the following features when using YouTube:
Create channels
Create playlists and stories
Upload videos
Watch or create livestream events
See or post comments
Participate in a live chat
Students who have videos uploaded to their ACPS YouTube accounts will be prompted to download those videos: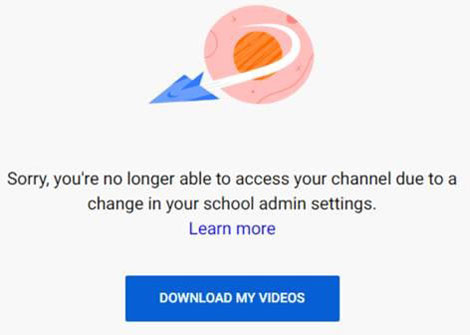 DownThank you for your patience as we work through these unexpected setting changes. We encourage you to guide your students to use Google Drive to upload video content in the future. If you have questions or need assistance, please reach out to your Learning Technology Integrator.