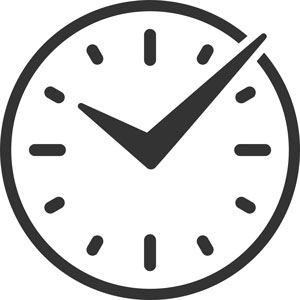 In this week's look at the Payroll Clarity Project, we will examine how the project will impact our employees individually and provide some suggestions on how to prepare for the transition. To learn more about how the Payroll Clarity Project will impact you, please select the appropriate employee category below and click to watch the corresponding screencast:
Links to each of the video presentations and our slide decks will be available through the Payroll Clarity Project web page. Spanish translations will be posted soon. Keep an eye out later this week for a message that will contain a budgeting worksheet and instructions on how to use it.
More information and frequently asked questions can be found on the Albemarle County Payroll Clarity Project web page. Additionally, each school and department has a "Change Champion" who can help you navigate this change. Your Change Champion may be able to help answer some of your questions or help you with resources.
As always, stay tuned to the Compass for more information about the payroll changes in the coming weeks!