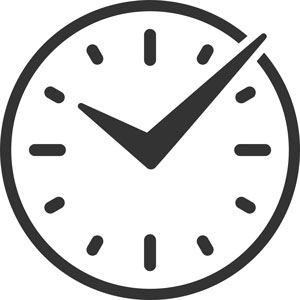 Now that Open Enrollment is open, you may be wondering how your benefit selections tie into the Payroll Clarity Project. Although the employee premium rates for medical and dental benefits are not changing in 2022, the deductions will look a little different as we transition to a Positive Pay model. Take a look at the following video presentation for more details on how this transition will impact your benefit deductions:
The online Open Enrollment system is available November 1-12! If you have questions about benefits or you would like to schedule a virtual consultation with a member of the benefits team, email benefits@albemarle.org or call 434-296-5827.
If you have Payroll Clarity Project questions or concerns, please visit ACPS Payroll Clarity Project web page, which is also featured on our For Staff landing page, or reach out to your school or department's Change Champion for assistance. (If you don't know who your Change Champion is, ask your principal or department head.) You can also anonymously submit three questions through our Payroll Clarity Project Questions Google Form, which we will use to populate the Frequently Asked Questions web page.