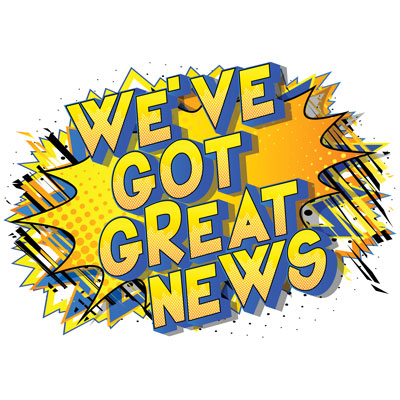 During the first school board meeting of the new year, held yesterday evening, Albemarle County School Board members voted unanimously to approve a recommendation from Superintendent of Schools, Dr. Matthew Haas, that all regular employees receive a 4% pay increase effective with the pay period that begins February 26, 2022. The first paycheck to reflect the increase will be on Friday, March 18, 2022.
In his funding request for the 2022-23 school year, which will be delivered to the school board on Thursday, February 17, Superintendent Haas will make another recommendation for a compensation increase for employees that would take effect on July 1, 2022.
"Throughout this pandemic, and especially now, in the midst of the most highly contagious variant of the virus so far, our employees have been extraordinary in their dedication to our mission. By often taking on additional responsibilities, they are making it possible for our operations and services to continue with as little disruption as possible. More important, they have helped to keep our school community relatively safe and healthy under very challenging conditions," the superintendent said.
The increases not only recognize employees for their contributions to students, to families, and in support of one another, but they strengthen the ability of the division to recruit and retain the most qualified professionals across all schools and departments.
The division also will be increasing its daily pay rate for substitute teachers, beginning with those who serve on a daily, temporary basis. That rate will increase from $97 to $140 per day.
"We are grateful to be able to also include increases for long-term substitutes, retired employees who serve as substitutes, and for teachers and staff who cover classes in addition to their regular daily work," said Assistant Superintendent, Dr. Clare Keiser. "These increases will be finalized in the near future, not only allowing us to stay competitive with other school divisions, but also as well-deserved recognition of the exceptional contributions they are making to our students," Dr. Keiser added.