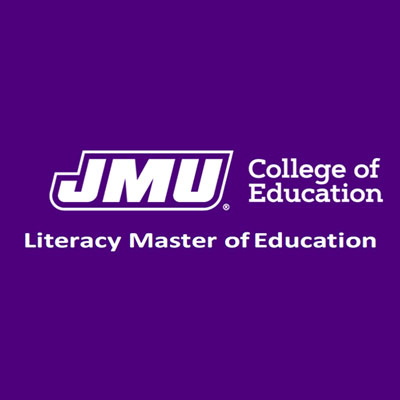 Tuesday, April 12, 2022 | 4:30 to 5 p.m. | Registration
ACPS has partnered with James Madison University (JMU) to start a cohort of their Master of Education (M.Ed.) program with a concentration in Literacy Education. The program is intended for experienced classroom teachers who want to prepare to become literacy leaders or reading specialists. Educators interested in learning more are invited to join a virtual interest meeting on Tuesday, April 12, from 4:30 to 5 p.m. Click here to register for the webinar.
Timeframe: The program begins this summer with an expected graduation date in spring 2024. The deadline for application completion is April 30, 2022.
Cost: Tuition for this cohort has been reduced to $999* per course with partial reimbursement through Albemarle County Public Schools' Professional Development Reimbursement Program (PDRP).
Questions: Please contact Dr. Mark Lewis, Program Coordinator, at lewis6ma@jmu.edu.
*ACPS must meet a minimum number of participants (10) for this cohort to run and to receive this reduced rate.