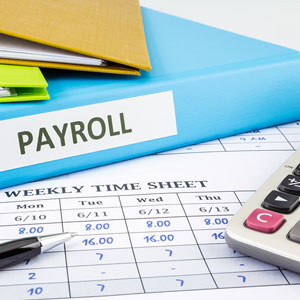 The following message is from Charlotte Blackmore, Payroll Manager for Albemarle County:
VRS-eligible staff hired before January 2022 may see two pay statements in the ADP portal dated May 13, 2022. The information provided on the $0.00 pay statement reflects the employer portion of the VRS benefit paid on your behalf in January 2022. Your pay was NOT impacted by this transaction—the additional pay statement is for recordkeeping purposes only.
Please review your pay statements after each pay date and use the following guidance to address any questions:
IF YOUR QUESTION IS ABOUT…
CONTACT…
Pay rate
Hours/time worked
Leave
Extra work
Reimbursements
Additional pay (stipends, tutoring, etc.)
Your Supervisor
Human Resources policy
Voluntary benefits (optional life insurance, medical/dental benefits, 403b,
457 retirement contributions, etc.)
General benefits (BeWell, tuition reimbursement, etc.)
ACPS Human Resources
HR@k12albemarle.org
Tax withholdings*
W-2 forms
Child support
Garnishments
Liens/levies
Albemarle County Payroll
ACVApayroll@albemarle.org
*You can view and edit your tax withholdings from the ADP portal by going to MYSELF > Pay > Tax Withholdings.