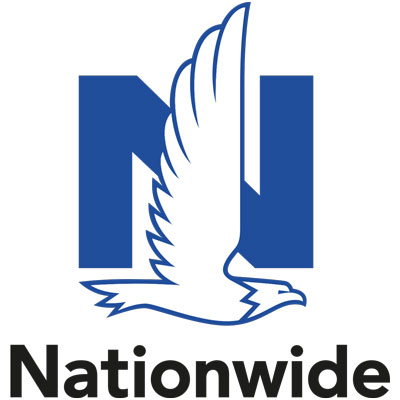 The sooner you start planning for retirement, the easier it can be. If you wait, it could take much more per pay period to achieve the same goal. Let's get started! Our Nationwide Retirement Specialist, Lynn Robinette, is offering virtual consultations this week, July 11-15, and a webinar on Wednesday, July 13.
Virtual Consultations
Lynn has reserved July 11-15 for Albemarle County appointments. The Nationwide 457b Deferred Compensation Plan is available to Albemarle County Public Schools employees who wish to save additional money toward retirement through pre-tax payroll deductions. Employees can schedule a time to learn more about the 457b Plan, enroll, review their existing account, make changes, and consolidate other retirement assets into the plan. Lynn is able to schedule time in the evening or during the weekend, if needed. Please reach out to her for extended availability. View the event flyer.
Appointment Scheduler: https://bit.ly/NRS-Robinette1
Webinar
Understanding Your 457b Deferred Compensation Plan
Wednesday, July 13, from 12 to 1 p.m.
Register in advance: https://bit.ly/NRS07132022
This webinar is designed to help you gain a better understanding of the 457b Deferred Compensation Plan and how it can help you better prepare for a secure retirement, whether 3 months, 3 years, or 30 years down the road.
After registering, you will receive a confirmation email containing information about joining the webinar.
Our Nationwide Retirement Specialist
Lynn M. Robinette, MBA, CRC
434-534-5673
lynn.robinette@nationwide.com