Dear Albemarle County Public Schools Employees,
We are excited to welcome you to the 2022-23 school year! On Tuesday, August 16, we will be hosting a division-wide convocation in which all division employees will be meeting at Ting Pavilion on the Downtown Mall.
We will be gathering together as one team to celebrate the hard work each of you engage in every day to ensure that students are provided the best we have to offer. Each one of you impacts the work we do with our students, families, and members of the community. Our convocation is an opportunity to recognize all of the professionals who create an environment in which our students are seen, heard and known by those who support them!
We look forward to seeing you on August 16! Below are some helpful details:
Date: August 16, 2022
Time: 9:00 a.m. – 10:50 a.m.
Location: Ting Pavilion – Downtown Mall
Transportation & Parking:
Other Information:
Please dress comfortably and bring a water bottle with you to the event.
For hourly employees not scheduled to work during this time, you will be compensated for your time.
In order to properly plan for our transportation needs, please complete this form no later than 12 noon on August 15.
If you have any questions, please reach out directly to your supervisor. We look forward to kicking off the school year with you and seeing everyone on August 16!
Sincerely,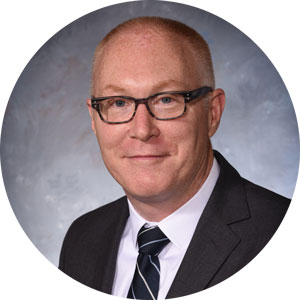 Dr. Matthew Haas
Superintendent of Schools