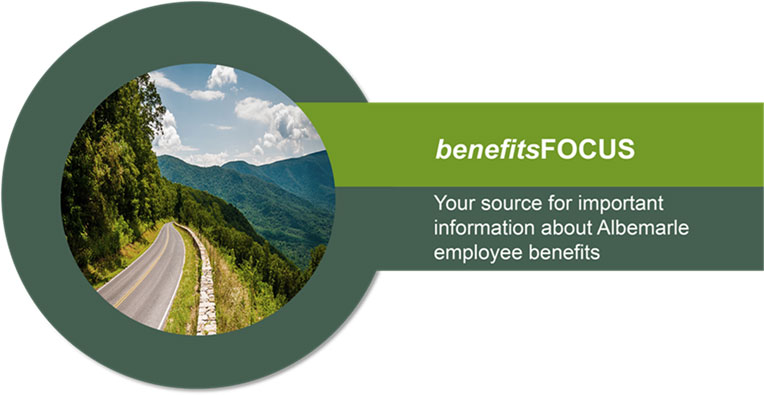 ADP Benefits: Employee Self-Serve Options Go Live This Afternoon!
We are activating additional self-serve options in ADP! (Current self-serve options include viewing your pay statements, changing your federal and state withholding amounts, and updating your personal contact information.) Beginning this afternoon, our self-serve options will expand to include reviewing your benefits elections and requesting changes to your benefits enrollments (including adding/dropping medical/dental plans or adding/dropping covered dependents) in conjunction with a mid-year Qualifying Life Event (such as marriage, birth, divorce, or a change of employment status that impacts your access or the access of your spouse and/or dependents to medical/dental coverage). Going forward, you'll need to use ADP to request benefits changes if you have a qualifying life event that makes you eligible for that change.
Open Enrollment Begins November 1!
Don't forget! Our annual benefits Open Enrollment window will go live on Tuesday, November 1, and will run through Tuesday, November 15. But, you don't have to wait for Open Enrollment to open to review your benefits options: You can find all things Open Enrollment on our Open Enrollment info site!