Dear Colleagues,
Next week, Monday, November 7 – Friday, November 11, is Solidarity Week. This is a national student-led program hosted by the Gay, Lesbian and Straight Education Network (GLSEN), an organization started by teachers in 1990. Among the organization's priorities is generating support for the Safe Schools Improvement Act, which requires any school division that receives Elementary and Secondary Act federal funding to prohibit bullying and harassment on the basis of race, color, national origin, sex (including sexual orientation and gender identity), disability, and religion.
Solidarity Week is described by GLSEN as a student-led program in which LGBTQ+ students and educators in K-12 schools lead conversations on how non-LGBTQ+ people can demonstrate solidarity with them and with others in the community.
A suggested list of support activities from GLSEN can be found at this resource link: Solidarity Week.
Participation in any of these Solidarity Week activities is completely voluntary but is a meaningful way to reflect our commitment to protecting the health, safety and well-being of all students and staff.
Sincerely,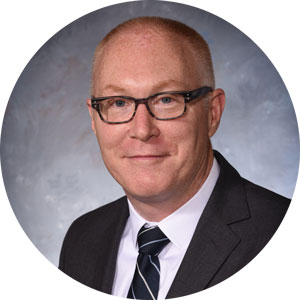 Dr. Matthew Haas
​​​​​​​Superintendent of Schools