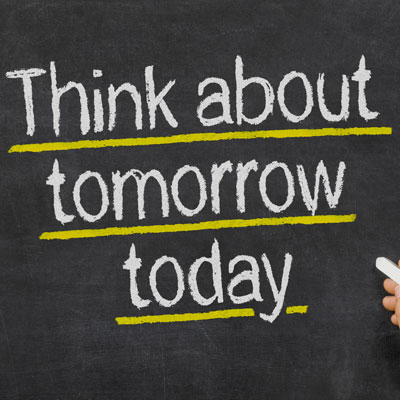 Monday, January 23, 2023 | 4 to 5:30 p.m. | Zoom
Did you know that VRS retirement benefits will replace only a portion of your pre-retirement income? That's why a 403(b) plan can be an important part of your personal retirement savings plan. Whether you're a current 403(b) plan participant or just interested in learning more about this voluntary retirement savings program, please join us on Zoom this afternoon from 4 to 5:30 for a virtual introduction session. Lincoln Financial Group, our new 403(b) plan service provider, will host a presentation, and participants will learn more about:
The transition of our plan to Lincoln and what that means for you
Benefits of the plan and how much to save
Basics of investing
How to access your account online
Resources available to you from Lincoln
Zoom Link: https://k12albemarle.zoom.us/j/85332147006?pwd=SFRTSTh6ci9tYVY2TkdZQ0RRZk1kQT09
Can't join us this afternoon? No worries! We will record and post today's session on our Retirement Benefits web page.
Questions? Please email benefits@k12albemarle.org.