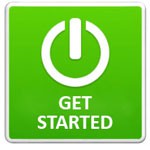 I found a grant and I want to apply.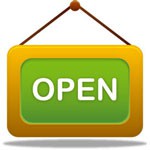 I'm looking for current grant or contest opportunities.
Show me grants and contests currently accepting applications »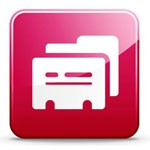 I'm curious about grants and contests that have been advertised in the past.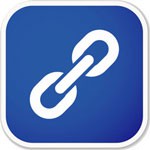 I'm looking for helpful resources.
Here are a few we recommend:
National Council of Teachers of Mathematics (NCTM) Grants, Scholarships & Awards
Think It Up
I'm curious about crowdfunding.
eSchool News compiled a list of 14 sites to successfully crowdfund your classroom, including:
Adopt-a-Classroom
Classy
Crowdrise
Donors Choose
EdBacker
FirstGiving
RundRazr
GoFundMe
Indiegogo
Kickstarter
Razoo
RocketHub
StartSomeGood
YouCaring
Also, check out top tips for crowdfunding your project.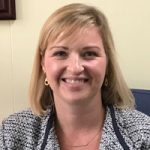 I have a general question about grants.
Contact:
Helen Dunn, Ph.D.
Legislative and Public Affairs Officer
Albemarle County Public Schools
(434) 975-9452
hdunn@k12albemarle.org