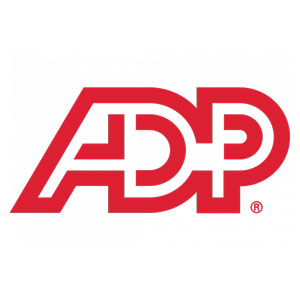 The following message is from Nelsie Birch, Chief Financial Officer for Albemarle County:
We have officially processed 3 pay runs! Thank you for your active participation in setting up your ADP profile—over 80% of all employees have logged into ADP! Please help me in thanking the Payroll Clarity Project team, Human Resources, ERP Systems team, Office of the Controller – Payroll and Accounting Units, and the Performance & Strategic Planning teams who have all worked extremely hard to ensure the success of the Payroll Clarity Project!
I write to give you an update of the Payroll Clarity Project's progress and share what you can expect going forward. Carefully read the information below as it contains important updates.
We will continue to work through issues that were raised during Employee Support Sessions and email. If you sent an email or called, your issue has been logged and will be addressed. Additionally, a team is working through a comprehensive audit of all 2022 Open Enrollment elections, voluntary benefits elections, and deduction amounts in ADP to ensure each employees' deductions are aligned with the documented requests. Please refer to the FAQs on the Payroll Clarity SharePoint site to stay informed.
Below are a few key lessons learned during the transition, which will help as we continue adjusting to the new biweekly pay schedule:
First, every action in ADP is based on the pay period.
When requesting a change in a deduction, such as a medical, dental, 403b, 457 change, a Federal or State Tax withholding, or any other change in payroll, depending on the timing of your request, expect at least one full pay period for the changes to reflect on your paycheck. I encourage you to become familiar with the pay period schedule and plan accordingly for any upcoming payroll change requests.
Second, ADP requires verification for new banking routing numbers and account numbers.
Any changes to the routing or account number will likely result in a paper check for one or two pay cycles depending on when the change was made in ADP. You can review your pay stub in the ADP portal to determine if you will have a paper check. You can determine the type of payment by looking on the pay stub. For direct deposit, you will see an account number with "XXXX," or for payment by check, you will see a check number on the pay statement.
Going forward, all paper checks will be mailed from ADP to the mailing address on file with ADP.
Make sure your personal information is current in ADP (instructions below). This will be standard practice going forward, not just for the transition.
You can verify your home address in your user profile by going to MYSELF > My Information > Profile. If your address needs to be updated, click VIEW MORE, enter changes, and click SAVE.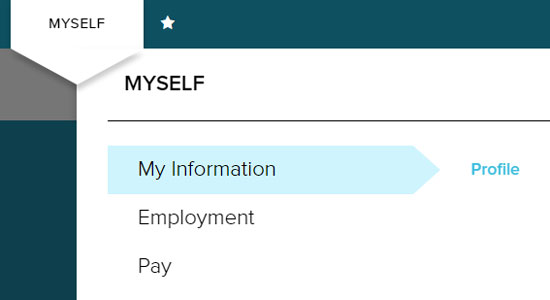 Several of you have contacted us about your Federal and State Withholding information.
We recommend that you review your current elections and additional withholdings to prevent any under or overpayment of taxes. You may review and/or change your elections by taking the steps below:
Update your Federal and State Tax Withholding information (W-4 and VA-4). Click here to review step-by-step documentation. 
While we cannot provide tax advice, we recommend that you reach out to a tax professional should you have questions. We have also provided some additional resources that you might find helpful:
Thank you for your continued attention and engagement in this important organizational change!
Be safe! Let us know if you have any questions.
Nelsie
Nelsie L. Birch
Chief Financial Officer
Albemarle County
nbirch@albemarle.org
434-296-5855 x3500