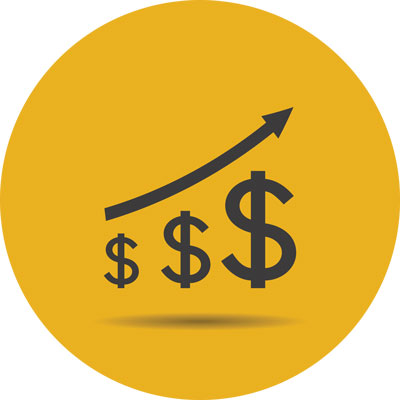 During their November meeting, the school board approved a 2% pay increase for all regular employees. As such, pay and step scales will be adjusted effective January 1, 2024. Here's what you can expect to see in your January 2024 pay statements:
The pay rate increase will appear beginning with the January 19 paychecks.
VRS-eligible employees will see updated VRS contribution amounts (employer and employee) on their January 5 pay statement.
2024 medical/dental/vision plan year premium rates will be effective starting with the January 5 pay.