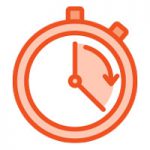 Dear Colleagues,
With the close of this school year fast approaching, I know many of you are already thinking about and planning for next year. In the same spirit, I want to remind everyone that we will be implementing Kronos, our new time and attendance system. Implementation for all employees will begin on July 13, 2019.
What Does This Mean?
Kronos will replace our current manual and paper-based timekeeping, attendance, and leave tracking processes. A mid-July rollout allows us to begin using Kronos on a smaller scale before all employees are back for the start of the 2019-2020 school year. All employees who are working in July, with the exception of teachers, will begin using Kronos on July 13. Everyone else will begin using Kronos when they report back for the start of school in August.
Remind Me: What Is Kronos and Why Are We Doing This?
Albemarle County contracted with Kronos, Inc., to implement an online system that will replace our current tracking processes for timekeeping, attendance and leave for all Albemarle County and Albemarle County Public Schools employees. Kronos will integrate with our payroll system and provide multiple improvements:
Leave-eligible employees will gain real-time, self-serve access to leave balances and leave-related benefits, plus faster approval turnaround times for leave requests and the ability to monitor those requests.
Hourly employees will benefit from accurate pay for actual hours worked.
For teachers, the system offers improved leave reporting.
Kronos also offers improved processes for leave administrators and enhanced reporting capabilities for supervisors.
What's Next?
You can look forward to regular communications about Kronos implementation right here in the Compass. An upcoming post will feature the most essential information you should know about our recent policy changes around leave, staff schedules, time tracking, and compensation, including an FAQ!
Also, the project team is busy finalizing the training schedule. Most of the training will be accessible through online modules; however, we will offer a few in-person training sessions and lab time for you to practice using Kronos. The training will vary based on your specific role and how you will utilize the system. I will follow up with a subsequent communication as soon as the training schedule is ready!
How Can I Learn More?
Please stay tuned to the Compass for implementation updates. For project details, you can visit the Time & Attendance System Project web page hosted by Albemarle County Human Resources through their Employee Resources website. You also may email questions to time@albemarle.org.
Sincerely,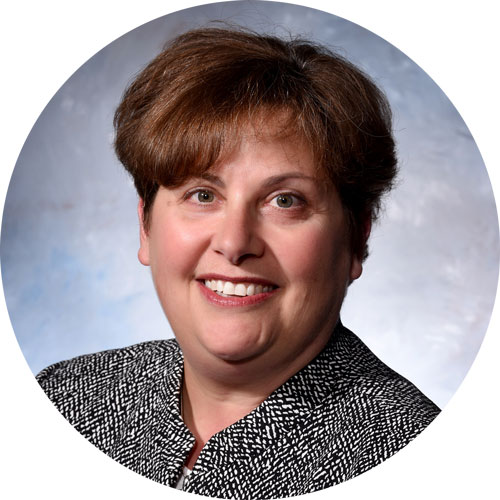 Clare Keiser
Assistant Superintendent for Organizational Development and Human Resource Leadership