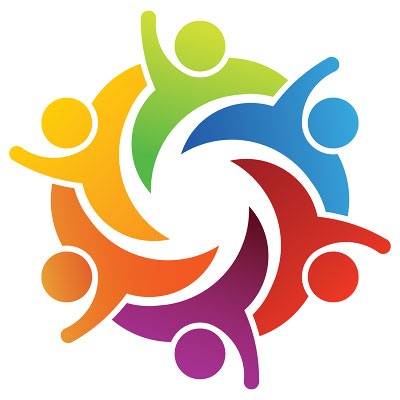 As we have shared over the course of the past year, Albemarle County Public Schools is in the process of building its own Department of Human Resources, separate from Albemarle County Government. Prior to embarking on this journey, ACPS and Local Government collectively decided that separate human resources departments would more efficiently and effectively serve our growing and increasingly complex workforce needs.
We wanted to share our progress with you and also encourage those of you who may be interested in serving ACPS employees in a human resources capacity to consider applying for one of our HR vacancies. All of these vacancies begin on or before July 1, 2022.
In addition to supporting essential HR functions such as compensation, benefits, wellness and safety, our new ACPS Department of Human Resources will be highly focused on recruiting and retaining high-quality, diverse and representative staff, and providing exceptional customer service to meet the needs of employees. Our initial priorities include creating easy-to-use FAQs and how-to documentation for various employment processes; developing multiple pathways to contact HR for assistance; and implementing a Human Resources Information System specific to ACPS employees. Customer service — that is, providing each of you with the best HR-related experience possible — is paramount in our new structure.
Our new HR department will serve the division through two primary offices: the Office of Talent and the Office of Employee Services. Here is a general overview of our department structure, along with links to our HR job openings:
ACPS Department of Human Resources
Dan Redding, Executive Director of Human Resources
Office of Employee Services
FOCUS AREAS
• Customer service
• Coordination and management of benefits, compensation, safety and wellness
• Business Partners providing direct HR leadership and services to school and department leaders

TEAM MEMBERS
• Brodie Downs, Director of Employee Services
• Claudine Cloutier, Program Manager for Benefits
• Jenny Stearns, Benefits Advisor
• Christine Ponton, Benefits Specialist
• Sunny Thies-Moon, Program Manager for Compensation
• Laura Day, Compensation Analyst
• Alex Patterson, Safety Specialist
• Devynn Banks, Supervisor, Employee Service Center
• Loren Hawkins, Service Center Specialist
• Davra Miller, Business Partner
• Jennifer Weller Kim, Business Partner
• Eirini Vlavianos, Business Partner

CURRENT VACANCIES
• Program Manager – Safety & Wellness
• Benefits Specialist – Leave
• Compensation Specialist
• Wellness Specialist
• Employee Service Center Specialist
• Office Associate V (Temporary)
Human Resources Information System (HRIS)
FOCUS AREAS
• Employee data maintenance
• Kronos (time and attendance system) support
• Reporting

TEAM MEMBERS
• Kim Shigeoka, HRIS Program Manager

CURRENT VACANCIES
• HRIS Analyst
While our restructure includes some familiar roles and responsibilities, a major change is the evolution of HR Generalists to "Business Partners." Our HR Business Partners will work closely with school and department leaders to help them understand and use HR processes and resources to meet the needs of their teams. 
Please stay tuned for more information as our implementation process continues! Also, please do not hesitate to contact me with any questions.
Sincerely,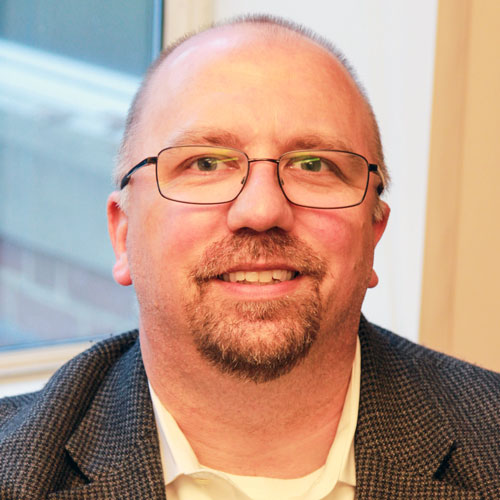 Dan Redding
Executive Director of Human Resources
dredding@k12albemarle.org