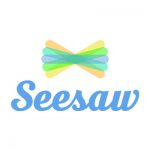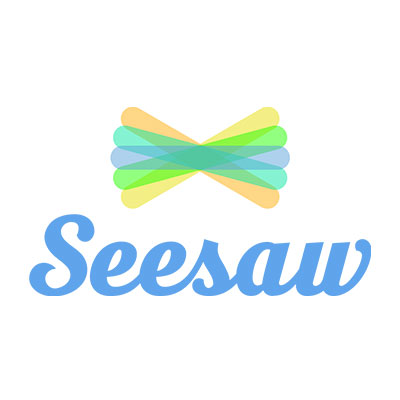 The Department of Technology created a Seesaw at Home website to support teachers and families with using Seesaw this school year. In collaboration with the Department of Student Learning, we also created a Seesaw Family Video (8:17) to support families as they navigate Seesaw this school year.
Please keep these resources in mind as you connect with families and plan for virtual learning through Seesaw. We hope you find them helpful!
You can also access these resources on the Technology Support web page. If you have any questions, please reach out to your school's assigned Learning Technology Integrator.