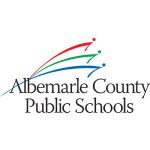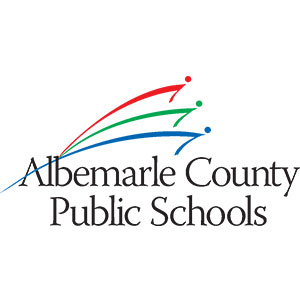 With the School Board's decision last night to move to Stage 3 for the second quarter, staff who are requesting accommodations should now proceed with submitting these requests as previously communicated.
Impacted staff who may need accommodations include PK-3, ESOL, and Special Education teachers, and the respective teaching assistants who serve these student groups. Employees in other assignment areas serving those groups also should submit an accommodation request if they feel they are unable to work in person for the second quarter.
ADA accommodation requests for the second quarter should be submitted by 5 p.m. on October 15 to COVIDworkrequests@albemarle.org so that we may begin processing them as we assess division needs. Please make sure to include your assignment area/grade level on your request form or in your email. Other accommodation requests should be submitted to your supervisor by October 15. Your supervisor will then share your request with Human Resources.
If you previously submitted an ADA or other accommodation request, please send a follow-up email to COVIDworkrequests@albemarle.org to confirm or cancel your request by October 15.
Please direct any questions to COVIDworkrequests@albemarle.org.
If you have trouble accessing the documents, please see these instructions for utilizing the new Inside Albemarle SharePoint site.