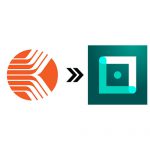 Attention all Kronos mobile app users: Due to a company merger, the Kronos Workforce Central mobile app has a new name and logo. Kronos Mobile became UKG Workforce Central on January 21, 2021. Beyond the name and logo change, there are no changes to functionality or the procedures documented on the Time and Attendance documentation center.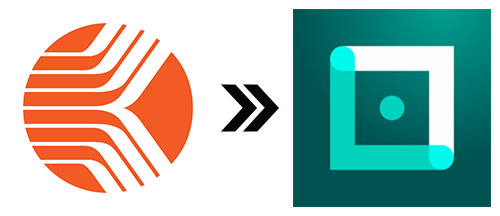 For everyone who has already download the mobile app, you will see an update pending that completes this change. Please process that update when you have time.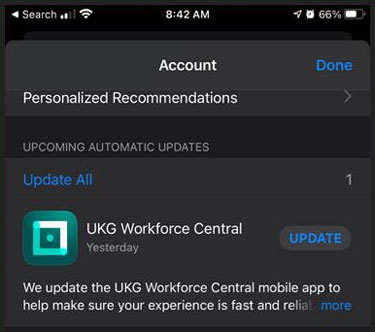 Functionality of the app remains the same, but should you run into issues please contact us using the appropriate support account:
The procedures to install the mobile app posted in the Time and Attendance documentation center remain valid, but the name and icon of the mobile app are different:
The Time & Attendance Team will update documentation to reflect this change.
Thank you,
Time & Attendance Project Team