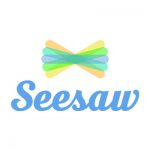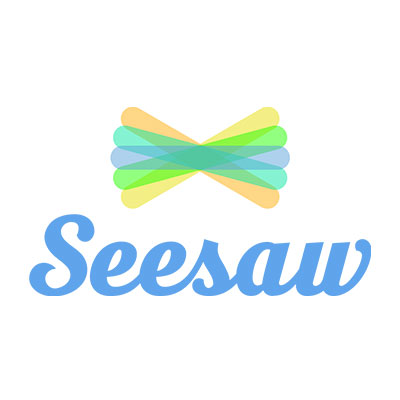 The Department of Technology will make enrollment changes to existing Seesaw homeroom classes from noon on Friday, March 5, through Monday, March 8. These changes will be based on class assignments in PowerSchool as of March 5, 2021.
Considerations for Teachers
Seesaw login and access will continue to work during this maintenance window.  
Rosters may change in Seesaw as enrollment changes are made from noon on Friday, March 5, through Monday, March 8.
Teachers should archive activities assigned for the second quarter by March 9 so that new students coming into your classes will not be confused by previously assigned activities.

Existing activities that have student responses need to be archived in the activity feed.
Activities that do not have student responses should be deleted from the activity feed.
Deleting or archiving activities in the activity feed does not remove the activity from a teacher's My Library area.

A student who is newly enrolled at your school will need a Home Learning Code so they can join their homeroom class.  
A teacher who becomes a "new" Seesaw teacher will need to enable Family Access and send the invite link to families.  
Similar to the beginning of the year, review your Seesaw norms so all students can find Zoom links and understand what can be found in activities and announcements.
Considerations for Families
Families will lose access to communicating with their child's previous teacher via the Seesaw Family app.
If families do not see their child's class or are unable to send messages in the Family app, please encourage families to reach out to their child's teacher.
Families will be unable to see work from their child's previous class in the Family app. If they wish to view their child's previous work, it can be accessed through their child's account in the Class app or Seesaw website: Simply tap the child's name, then tap "Past Work" under the pop-up menu.