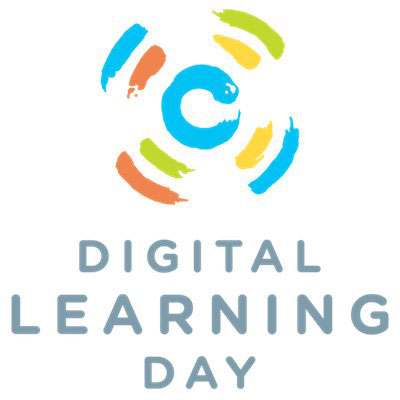 Please join us in celebrating Digital Learning Day (DLDay) on February 22, 2022. The Department of Technology's Learning Technology Team developed a series of Tech Tidbits (short videos) that focus on common learning tools that are available throughout ACPS.
Are you interested in learning more about Digital Learning Day? Check out these resources:
We invite you to follow ACPS Learning Tech on Twitter at @acpslearntech, and be sure to tag us in your #DLDay22 adventures with your students! If you would like to partner with a Learning Technology Integrator (LTI) to co-design a DLDay activity, please reach out to your school's LTI.