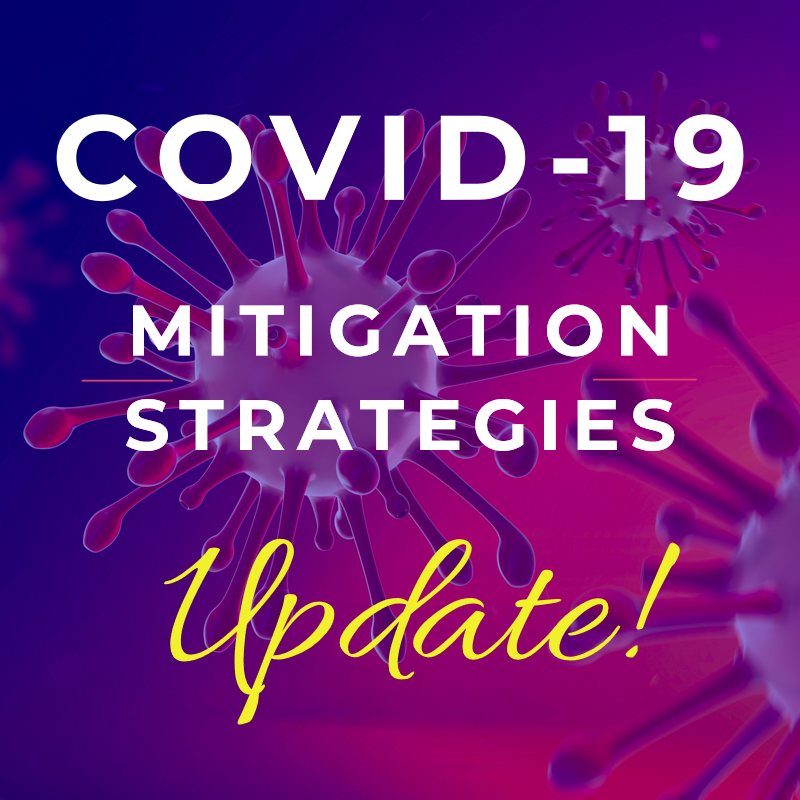 The following message will be shared with our full school community at 1:30 this afternoon:
Dear Families, Students & Staff:
Beginning tomorrow, Tuesday, March 1, students no longer will be required to wear masks on school property, including on school buses. These changes are required by the new state law, Senate Bill 739, which was signed by Governor Glenn Youngkin on February 16.
On Friday, the Centers for Disease Control and Prevention (CDC) excluded school buses and vans from its order requiring individuals to wear masks on all "public transportation conveyances." In the absence of a federal order requiring masks to be worn on school buses, the new state law also applies to school buses, which are considered to be school property. As a result, masks will be optional for students on school buses.
All school staff and visitors on school property still are required to wear masks in accordance with school board policy. The school division will continue to provide masks (KN95, cloth or disposable) to students or employees upon request.
Decisions on whether a child will wear a mask in school will be made and enforced at home. Students will not be questioned about this choice at school.
The school division will continue to follow all other mitigation practices to ensure that our schools, school buses, and offices remain as safe as possible. We will continue to align these practices with the most current data on local transmission of the COVID-19 virus and the recommendations of federal, state and local public health experts. We thank you for your partnership in helping to keep our schools safe for in-person learning.