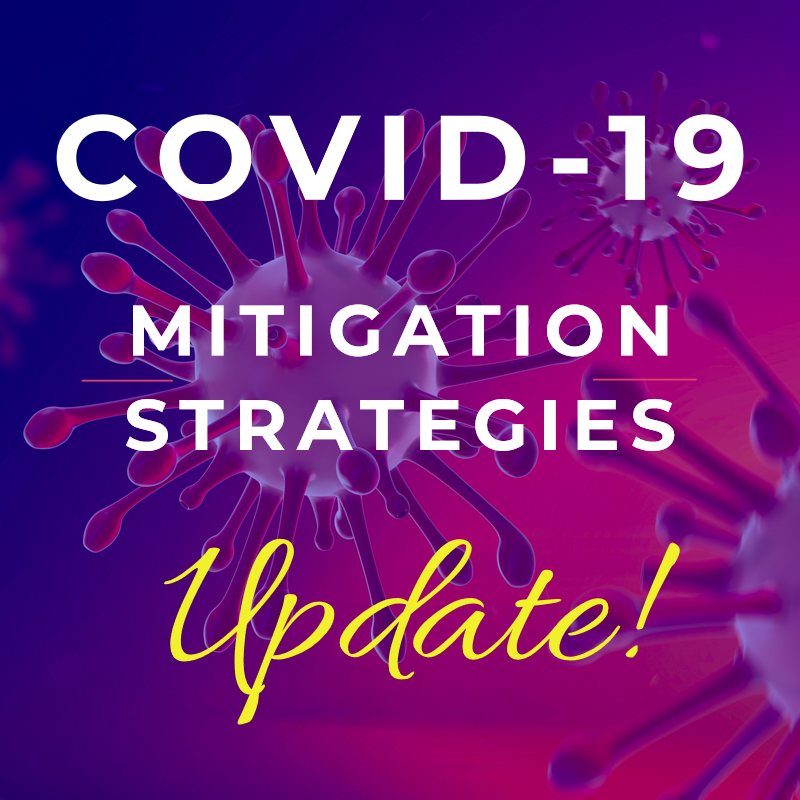 Effective this Friday, April 1, ACPS will suspend contract tracing efforts. Beginning Monday, April 4, face masks will become optional for everyone, including staff and visitors. Also, while the requirement remains in effect this week, employees who have had to undergo weekly COVID-19 testing will no longer be required to do so beginning next week. Please keep reading for more details.
Contact Tracing
Effective Friday, April 1, and in accordance with public health guidance, the division will no longer routinely conduct contact tracing of employees or students when there is a positive COVID-19 case. Contact tracing will still be necessary if and when a COVID-19 outbreak occurs in a school or department.
Face Masks
Based on the continued improvement in COVID-19 data locally and the latest guidance from the CDC, the school division is revising its policy on the wearing of masks while on school property. Beginning Monday, April 4, masks will be optional for all employees and visitors when inside school and division facilities. This change follows the latest health report for Albemarle County, which for the second week in a row, places the county in the CDC's lowest risk category for transmission of the COVID-19 virus. The decision is also consistent with the recommendation of the division's School Health Advisory Board.
Testing Requirement for Staff
This week will be the final week that our COVID-19 testing requirement for employees will be in effect. The school board has approved a recommendation from the school division to end the requirement that all ACPS employees who are unvaccinated, partially vaccinated, or decline to identify their vaccination status are required to test weekly. Beginning next week, this requirement will no longer be in effect. This change follows a decision by the Virginia Department of Labor and Industry's Worker Safety Board to remove workplace restrictions specific to COVID-19.