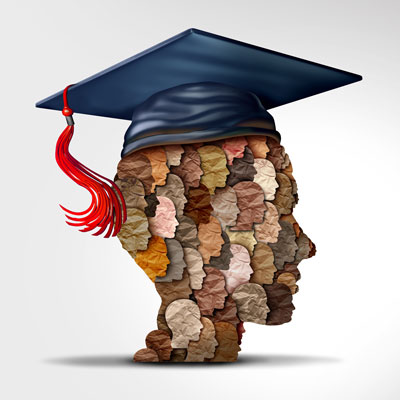 Welcome to the seventh issue of Spotlight on Equity Education! In this article, we're highlighting Asian American Pacific Islander Heritage Month and our ACPS Diversity Resource Teachers at Lakeside Middle School. We'll also talk about next steps and considerations for teachers pursuing a micro-credential or certification in Culturally Responsive Teaching.
Celebrate Asian American and Pacific Islander Heritage Month in May!
According to the U.S. Census Bureau:
In 1978, a joint congressional resolution established Asian/Pacific American Heritage Week. The first 10 days of May were chosen to coincide with two important milestones in Asian/Pacific American history: the arrival in the United States of the first Japanese immigrants (May 7, 1843) and contributions of Chinese workers to the building of the transcontinental railroad completed May 10, 1869. In 1992, Congress expanded the observance to a month-long celebration that is now known as Asian American and Pacific Islander Heritage Month.
In Albemarle County Public Schools, there are 845 students who identify as Asian, and 9 students who identify as Native Hawaiian/Pacific Islander. We encourage you to continue to build partnerships and produce relevant curriculum that honors the culture and experiences of these students and their families. Below are a few resources to help deepen your learning of the diverse cultural and ethnic backgrounds of Asian American and Pacific Islander communities.


Asian American and Pacific Islander Heritage Resources
Asian American and Pacific Islander Book Giveaway
Be one of the first three people to email Leslie Wills-Taylor and explain how you affirm students, families or staff within your school community of Asian or Pacific Islander descent. You may also share how you leverage your curriculum resources to reflect the cultural experiences rooted within Asian or Pacific Islander history. You will win a free copy of Yes We Will: Asian Americans Who Shaped This Country, by award winning children's author, Kelly Yang.
ACPS Diversity Resource Teachers: Lakeside Middle School
Each school in the division has a Diversity Resource Teacher (DRT) tasked with supporting equity initiatives in their building. This month, we would like to highlight the DRTs at Lakeside Middle School: Monica Cabarcas, librarian, and Heather Lindsay, school counselor.
Becoming a DRT is a commitment to leading, listening and collaborating with others in your building. Heather and Monica went through the credentialing process at the same time during the 2021-22 school year. As specialists, they both realized the power of having a reflective partner and how it can broaden perspectives. Heather and Monica are working to build an inclusive culture at Lakeside and grow with community partners in the year ahead. If you are thinking about becoming a DRT, they welcome you to connect with them and ask about the experience. Below are some ways they have fulfilled this role at Lakeside during the 2022-23 school year:
Support professional learning for Professional Learning Communities (PLCs).
Support principal and School Improvement Plan goals in faculty meetings and professional development sessions.
Ensure that cultural observances are recognized school-wide.
Reach out to community partners to expand opportunities for students.
Support teachers going through the micro-credentialing or full certification process for Culturally Responsive Teaching during morning meetings, planning times, workdays, etc.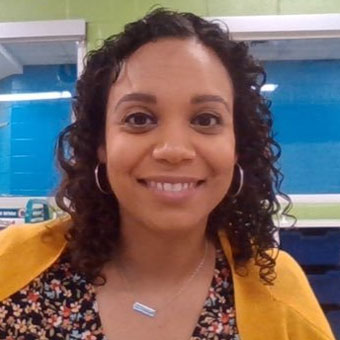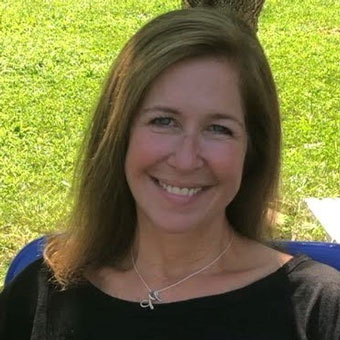 Thank you to Heather and Monica for contributing to our division's mission to end the predictive value of race, class, gender, and special capacities for our children's success!
CRT Credentialing Calendar
May 8-19 | Submission window open for final certification or micro-credential products
May 10 | Elementary and Secondary Division Cohort Meetings (Topic: "Final Touches" and a general Q&A work session)
Holidays and Observances
Asian American and Pacific Islander Heritage Month: Month of May
Memorial Day: May 29
---
ACPS Equity Specialists are available to provide Professional Learning Community (PLC) and school-level support for Culturally Responsive Teaching practices and to assist in helping teachers work through the credentialing process. For support or assistance, please reach out to the specialist(s) assigned to your school or email the full equity specialist team.