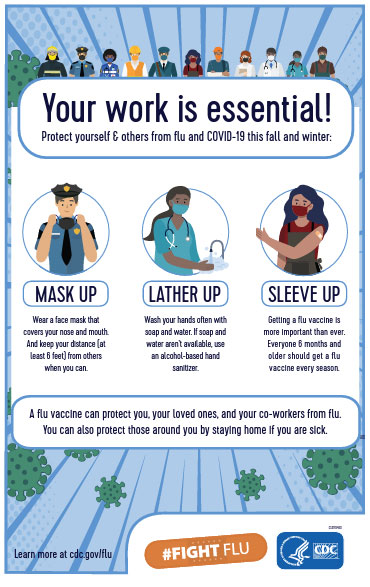 The following article was updated on September 28, 2022, with links to the clinic schedule and vaccine consent form.
We are happy to announce that ACPS and Giant have partnered again this year to bring important vaccinations to 50 school and local government locations throughout Albemarle County. All ACPS employees (including part-time, temporary, substitutes, interns, and student teachers) are eligible to receive flu and other vaccinations with no out-of-pocket cost, even if you do not participate in the school division's health insurance program.
Onsite vaccination clinics are underway and will continue into mid-November. Click here to view the full schedule.
You are welcome to attend any of the clinics held at any of the locations listed on the schedule. You are not limited to your work site or the date on which your work site falls. Continue reading →