Dear Members of Our Learning Community:
Earlier this week, the County Executive shared with the Albemarle County Board of Supervisors a projection on the possible local economic impact from the COVID-19 restrictions currently in place to protect public health.
It is likely at this point that the current national economic slowdown will have a significant and negative impact on federal, state and local tax revenues. While information from our federal and state governments is expected later this month, the county is forecasting that revenues to our school division will be reduced by more than $2 million in the current fiscal year and could be reduced by an even larger amount next year.
While it is impossible to predict how much longer the economic restrictions from COVID-19 will be in place, we are moving now to prepare for what could be a shortfall of some magnitude. Our goal will be to do everything possible to protect classroom learning.
Some future developments could mitigate the revenue shortfall. Both the federal and state governments could take budgetary actions to limit economic damage to local schools. Whether that occurs and the extent of any relief remains to be seen. We also are realizing some expenditure reductions as the result of schools being closed.
To preserve our ability to support students and families in the midst of this crisis, we are directing all department heads to limit purchases to critical and immediate operational needs. Except for essential positions, we are implementing a hiring freeze for the rest of this school year. We also are reviewing all current year expenditures to find areas where reductions can be made without serious impact and to develop contingency plans that would adjust to new revenue forecasts.
At this point, no decisions or reductions have been made and our future decisions will be based upon more clarity around final revenue numbers from the federal, state and county governments.
We will continue to keep you updated as we receive more information.
Please stay safe.
Sincerely,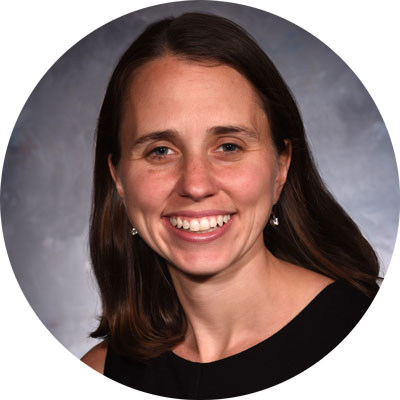 Rosalyn Schmitt
Chief Operating Officer