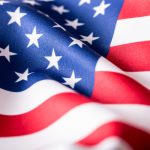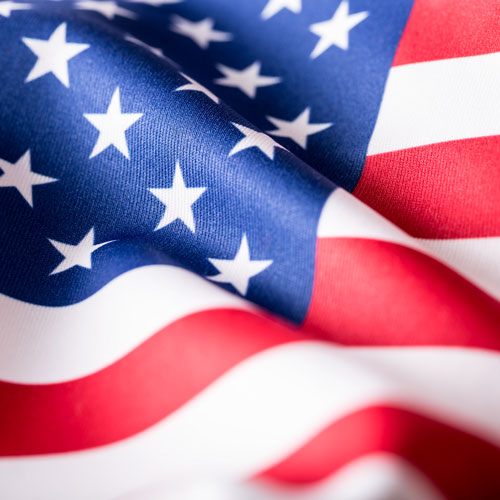 May 29 – Free Lunch for Veterans & Public Safety Personnel from 11 a.m. to 1 p.m.
May 29 – Virtual Roll Call Meeting @ 7 p.m.
Month of June – Virtual 4 Our Freedom 5K
Free Lunch for Veterans & Public Safety Personnel
Friday, May 29 | 11 a.m. to 1 p.m. | Middle Parking Lot @ COB McIntire
In honor of Memorial Day, the American Legion Auxiliary will host a free lunch for veterans and public safety personnel this Friday, May 29. Lunch will be available for pick up from 11 a.m. to 1 p.m. in the middle parking lot of the County Office Building located at 401 McIntire Road in Charlottesville.
Virtual Roll Call Meeting
Friday, May 29 | 7 to 8 p.m. | Virtual
Roll Call is dedicated to bringing together veterans, military personnel, and veteran-friendly community organizations in Charlottesville and the surrounding communities. Roll Call will host its next meeting virtually on Friday, May 29, from 7 to 8 p.m.
Veterans, military personnel, and family members are welcome to join us for Friday's "Community Bridge to Military Families" discussion. Topics will include social connections and meaningful relationships; the military to civilian transition; and veteran employment.
Please join through either the Microsoft Teams Meeting (details below) or via live stream from the Roll Call Rivanna Facebook page.
Join Microsoft Teams Meeting
+1 540-492-5664 United States, Roanoke (Toll)
Conference ID: 334 739 844#
Virtual 4 Our Freedom 5K
June 2020 | Virtual
After careful consideration, the ParadeRest Board of Directors and the 4 Our Freedom 5K Race Committee have made the decision to hold the 10th annual 4 Our Freedom 5K run/walk virtually in the month of June.
This annual tradition is open to runners, walkers, and everyone in between. Race participants have the opportunity to run/walk in honor of a fallen local hero, in conjunction with ParadeRest Virginia's Finding the Fallen project, or for a loved one of their choosing. Registration is now open!
This annual fundraiser provides support to local organizations that directly serve our military, veterans, and their families that live in Central Virginia. Visit the 4 Our Freedom 5K website to learn more about this year's virtual event, register to run/walk, or donate.