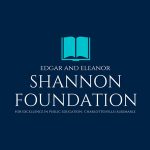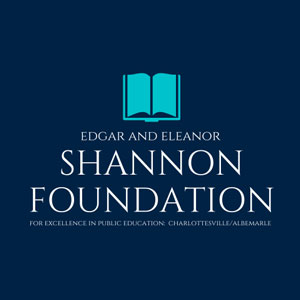 Every year, the Shannon Foundation supports our teachers by funding their best ideas for classroom programs or projects. The Foundation offers two levels of financial support: Level 1 grants of up to $750, which are awarded to individual teachers or a team of teachers with an innovative or unique learning idea, and Level 2 grants of up to $5,000, which are awarded to school teams, led by a coordinating teacher or building administrator.
This year, the Shannon Foundation has made it even easier to apply: Teachers can visit the Shannon Foundation's Grants page and apply directly. All submissions must be received by April 16, 2021.
Please refer to the grant application for funding guidelines and criteria and submission instructions. For help completing your grant application, contact Helen Dunn or Phil Giaramita in the ACPS Office of Strategic Communications.