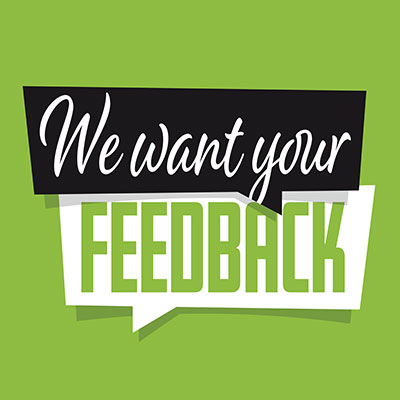 After several years of administering the Speak Up Survey, the Department of Technology has taken your feedback and developed a custom ACPS Technology Survey. The purpose of this survey is to gather information from our stakeholders to make better decisions about the use of technology in our schools. By implementing a custom survey, we will be able to gather data more focused on our division and school priorities, as well as provide you with data that can be cross-referenced with academic and demographic data sets. We have created separate surveys for elementary students (grades 3-5), secondary students, all ACPS school families, faculty, and school administrators.
At this time, we invite faculty to visit bit.ly/acpstechstaff23 to take our ACPS Technology Survey. The survey will remain open until February 28, 2023, and will take approximately 25 minutes to complete.
Student surveys will be distributed via a unique link according to your school's implementation plan. A separate division-level communication will be sent to families with a link to the family survey.
Questions? Please contact the ACPS Learning Technologies Team at learningtech@k12albemarle.org.