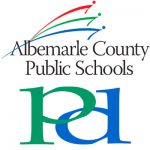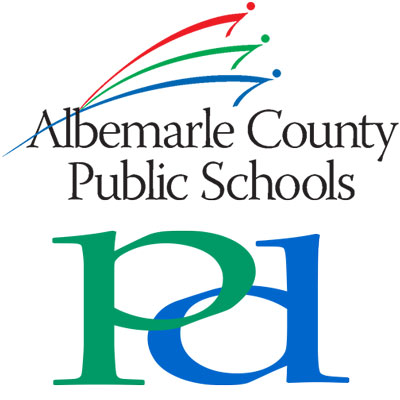 Attention teachers, pre-K through first grade: Check out our new professional development course listings for arts integration! Beginning next week and continuing through May, we will offer weekly learning opportunities from Wolf Trap Master Teaching Artists who specialize in music, movement, drama, or puppetry. These interactive sessions are designed to increase your confidence in using the performing arts to foster children's cognitive, social/emotional, and physical development.
As participants, you will engage in the natural connections between the performing arts and children's learning. You will also receive materials from the session and a class set of manipulatives, where relevant. (These materials will be delivered after the workshop.)
Sessions will be held weekly (except during Spring Break) on Monday or Tuesday from 4 to 5 p.m. Register soon, as each session is limited to 20 participants!
Registration
You can learn more about individual sessions and sign up through the ACPS PD Opportunities page. Important note: Our PD Opportunities page (including our course registration system) is still hosted in SharePoint, which requires access through Google Chrome or Microsoft Edge. If you need help registering for a course, please contact Lauren Price.
Current Session Schedule
(All sessions take place from 4 to 5 p.m.)