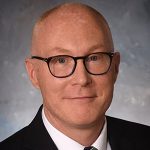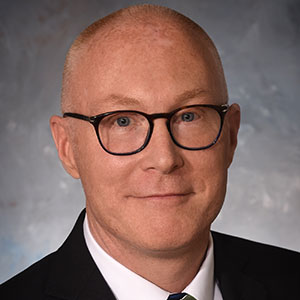 Good afternoon, Colleagues:
I am checking in with you this afternoon to address the anti-Asian sentiment and violence toward Asian-Americans that has been rising across our nation over the past many months. I think it's important to speak up about such acts of bigotry, as these are the types of crises that seep from the outside world into our classrooms.
I believe it is important that we stand beside the Asian-American members of our community and condemn these acts of violence. We must also commit time and resources to uplifting the students and communities most affected.
As you know, schools are a smaller version of our larger society, and for this reason, it is critical that we consider how such events impact teaching, learning, and student experiences. Now more than ever, it is crucial that we create and maintain school environments that are affirming, validating and respectful of who our students are.
The tragic events of March 16 serve as a reminder of how important our anti-racism work is and that we must constantly renew our dedication to having the sorts of courageous and honest conversations that will make the future brighter for our students. Our anti-racism policy must be more than words; it must be a call to action for every one of us.
I've recorded a 6-minute video to share some additional thoughts with you, and I hope you will take a few minutes to watch:
Sincerely,
Dr. Matthew Haas
Superintendent of Schools