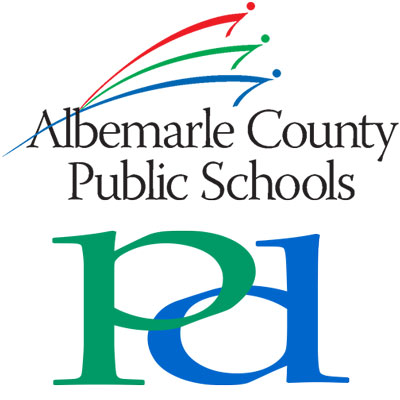 Attention Math Teachers, Grades 6-8: Are you interested in learning more about Connected Mathematics Projects 3 (CMP3)? Join us on Thursday, June 1, from 5 to 6 p.m. via Zoom, for Making the Most of CMP3. This course, led by Max Rzodkiewicz, a math teacher at Journey Middle School, is designed to help you make CMP3 an effective tool for all students in all math classes. Participants will:
Discuss the research behind what makes CMP3 a valuable instructional resource;
Learn how to take any CMP3 lesson and turn it into a productive part of your classroom; and
Figure out how to make CMP3 something meaningful, specifically for your students.
Register for this course now through the Professional Learning Management System (PLMS)!