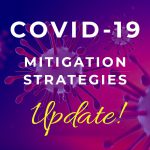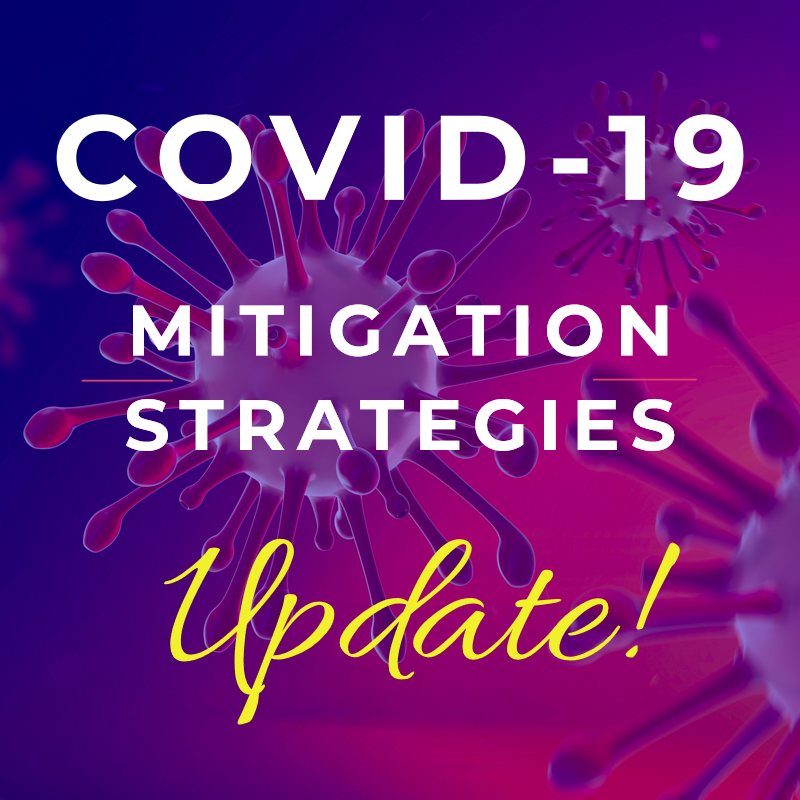 Dear Employees,
Albemarle County Public Schools has updated quarantine guidance to share those of you who have not yet received a COVID-19 booster shot. Our full guidance is detailed within the Quarantine of Close Contacts section of our Mitigation Strategies web page.
If it's been more than 6 months since your Pfizer/Moderna vaccine series (or more than 2 months since your Johnson & Johnson vaccine) and you have not received a COVID-19 booster shot, this change applies to you:
Effective Saturday, January 15, any employee identified as a close contact who received the Pfizer or Moderna vaccine series more than 6 months ago (or the Johnson & Johnson vaccine more than 2 months ago) and has not received a COVID-19 booster shot is asked to quarantine (stay home) for at least 5 days from the last day of exposure.
In this case, employees may return to work if they receive a negative PCR test on Day 5 or later and they are not experiencing symptoms, or after 10 days, whichever is sooner.
Over the coming days, we will work to update division forms and documents to align with our updated quarantine practices. We thank you for your patience as we make necessary changes.
All other quarantine and isolation practices remain in place, including a 10-day quarantine period for close contacts who are unvaccinated or only partially vaccinated and a 10-day isolation period for any student or employee who tests positive for COVID-19. You can learn more about our COVID-19 safety practices, all of which have been developed in partnership with our local Blue Ridge Health District, on our Mitigation Strategies web page.
One final note: We would like to take this opportunity to acknowledge and appreciate our school nurses for their constant commitment to protecting the safety of our students and school employees by championing our COVID-19 mitigation strategies. Have you thanked your school nurse today?