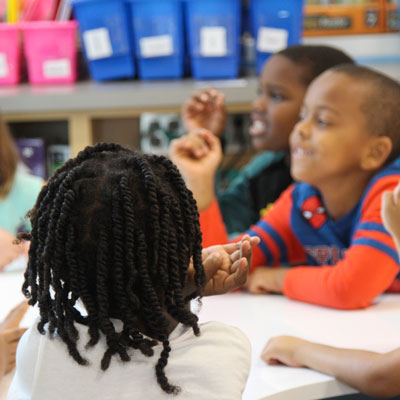 February is Black History Month, a celebration of the achievements and brilliance of the African American community! Black History Month was envisioned by Carter G. Woodson and his colleagues who founded the Association for the Study of African American Life and History and instituted a week-long celebration of Black history in 1926. In the late 1960s, due to the growing civil rights movement, the week-long celebration evolved into a month-long "Black History Month," a recognition encouraging schools and communities to organize local celebrations, history events, performances, and lectures uplifting the history of African Americans.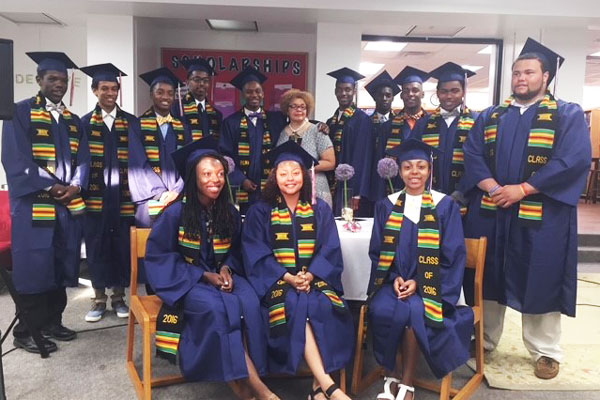 Locally, the Jefferson School African American Heritage Center, which originally opened as a Freedmen's school in 1865 serving the Black community of the Charlottesville/Albemarle area, chronicles Albemarle County's rich African American history that is marked by resilience, determination in the face of systemic racism, and family and community empowerment through exhibits, performances and lectures. Alongside community organizations such as this, we encourage you to continue to build partnerships and produce relevant curriculum that honors the culture and experiences of Albemarle County Public Schools' more than 1,600 Black students and over 300 African American teachers and staff members.
Below are a few resources to help deepen your learning of Black History Month, along with information to enter into the running for a Black History Month book giveaway!
Black History Resources
Workshop Opportunity
ACPS Educators: Join us for a virtual Black History Month Resources Workshop:
Elementary Educators | Wednesday, February 16 | 2:45 to 3:45 p.m.
Secondary Educators | Wednesday, March 9 | 4:45 to 5:45 p.m.
Visit the ACPS Professional Development site to sign up!
Black History Month Book Giveaway
Be one of the first three people to email Leilani Keys and explain how you affirm African American students, families or staff in your school or building, and you will win a free copy of Why are All the Black Kids Sitting Together in the Cafeteria (revised edition), by Dr. Beverly Daniel Tatum!
Ongoing Learning Opportunities
Black History Month Community Event Spotlight