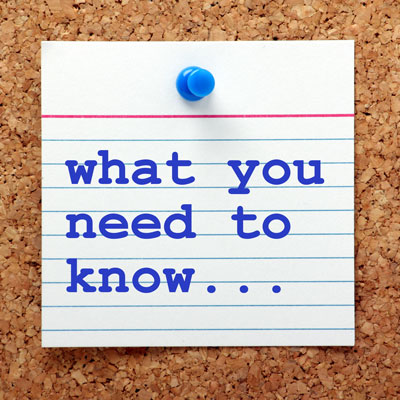 Human Resources would like to communicate two changes to the school division's leave program effective for the upcoming school year. Please keep reading to learn about upcoming changes to personal leave for 10- and 11-month employees and the end of our COVID Leave Bank program.
ACPS Piloting Changes to 10/11-Month Employee Leave, as Recommended by EVAAC
The Employee Voice and Action Committee (EVAAC) is an employee focus group, with representation across schools and departments, that exists to discuss issues related to working conditions and to provide staff a voice in the operations of ACPS. Throughout the 2022-23 school year, the group evaluated several issues, including concerns that 10- and 11-month employees raised about personal leave. Chief among the concerns was a newly hired employee's inability to take leave early in their service to ACPS for a serious medical condition or for a personal reason, such as a religious observance. As part of their collaborative process, the team brainstormed solutions to the issue, developed revisions to the division's leave policy, and gathered input from 10- and 11-month employees through a spring 2023 survey (see our Compass post from May 2, 2023).
By the end of last school year, EVAAC reached consensus to propose front-loading personal and sick leave for all 10- and 11-month employees. This would give these employees access to their full leave entitlement for the school year, replacing a system in which leave is accrued over the course of the year. The superintendent supported this recommendation.
Human Resources (HR) is working to pilot these changes in the 2023-24 school year. We anticipate that the necessary changes to Kronos to support this new practice will be in place by September 1, 2023, and that employees will see updated leave balances on that date.
HR is considering other revisions to the Leave Program policy. After piloting these changes to the leave program for 10- and 11-month employees, and considering the outcome of annual budget development, HR will propose a revised Leave Program policy to the Albemarle County School Board for consideration. As these recommendations develop, we will provide updates in the Compass!
EVAAC is still seeking members for this school year! We want to have a member from every school and department so that voices of licensed and classified staff across the division are represented. Consider reaching out to your supervisor to learn who your EVAAC representative is. EVAAC makes our work available to all ACPS employees on the EVAAC SharePoint site (ACPS login required). Last year, EVAAC also discussed employee concerns related to student behavior and heard from central office staff about current practices and plans for the 2023-24 school year. This year, EVAAC will prioritize discussions based on a list of employee concerns and provide insights on other issues related to working conditions.
End of COVID Leave Bank Program
In October 2021, ACPS established a new program called the COVID Leave Bank in response to the expiration of special benefits granted to employees under the Families First Coronavirus Relief Act (FFCRA) Emergency Paid Sick Leave (EPSL) and Expanded FMLA (EFMLA). The COVID Leave Bank granted up to ten (10) days of paid leave for COVID-related illness. Originally slated to end in February 2022, this program was extended and has remained in place since its inception.
As the federal COVID-19 Public Health Emergency Declaration ended on May 11, 2023, ACPS is discontinuing our COVID Leave Bank program, effective August 12, 2023. Absences due to COVID will be treated like any other illness, and employees should use their accrued leave if they need to miss work.
To assist with this transition, we are providing a one-time addition of five (5) sick leave days into the sick leave balances of all benefits-eligible employees on or around September 1, 2023. Twelve-month employees will see this addition to their sick leave balances, and for 10- and 11-month employees, this will be in addition to the front-loaded leave explained above. In order to receive this one-time addition of sick leave, employees must have started working by September 1, 2023.
Please take care of yourself and others and stay home if you are ill, whether your illness is from COVID, flu, seasonal colds, strep, or any other illness. We will be posting updated COVID protocols in the coming days and will provide an update in the Compass.