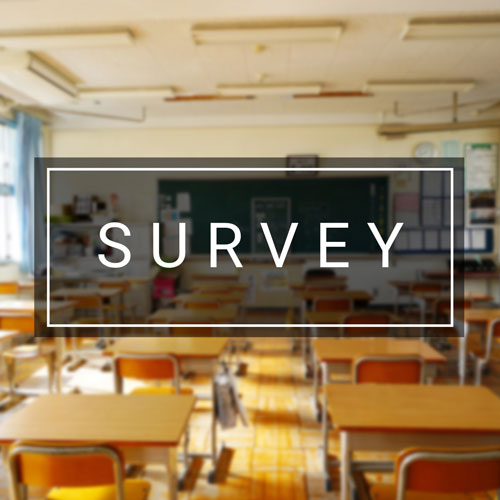 The ACPS Department of Human Resources is excited to announce that we have partnered with Gallup, a global analytics and advice firm, to help us better understand and measure our employee engagement. On Monday, April 25, all non-temporary employees will receive an email directly from Gallup containing a unique link to participate in Gallup's Q12 Employee Engagement Survey. We ask all employees to complete the survey by Monday, May 9. All responses will be anonymous.
In order to help the school division better assess the needs of our workforce, it is important that we reach a 100% participation rate in the survey. Your responses will enable us to create a more supportive working environment for all employees. Please be on the lookout for the invitation to participate on April 25!
In alignment with the school division's new strategic plan, Learning for All, this employee engagement survey supports our efforts to attract, develop and retain the highest quality staff. If you have any questions, please contact Brodie Downs, Director of Human Resources (Employee Services).