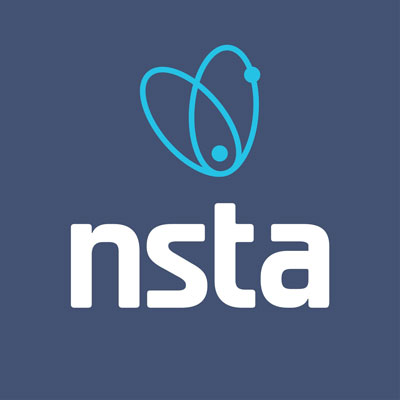 Are you interested in expanding your knowledge and fueling your inspiration so that you can face the future with more confidence when teaching STEM? Consider attending the National Science Teaching Association's National Conference in Atlanta this March 22-25: Where Professional Learning for Educators of Science Comes to Life. This conference is perfect for educators who want to explore best practices, innovative instructional strategies and techniques, and next-level engagement approaches for inspiring students in science and STEM.
ACPS will be selecting 10 educators to attend this conference. (Registration and travel costs will be covered by ACPS.) If you are a K-12 teacher who is interested in participating, please complete this interest form by 4 p.m. on Tuesday, January 24. The conference will be held March 22-25, and we will likely travel on March 21 and 26. Please confirm your availability on these dates before submitting the interest form. Teachers will be selected on January 24 and registered for the conference on January 25. 
For more information about the conference, please visit the NSTA Atlanta23 website. You can direct questions about this opportunity to Katina Dudley.