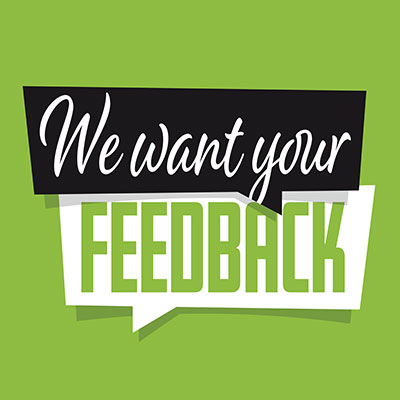 As we shared last week, our 2023 Employee Engagement Survey opens today! Again this year, Albemarle County Public Schools has partnered with Gallup, a global analytics and advice firm, to help us better understand and measure our employee engagement. Today, all non-temporary employees will receive an email directly from Gallup (support@mail.gallup.com) containing a link to participate in their Q12 Employee Engagement Survey. The subject line of the survey invitation will read, "Albemarle County Public Schools Employee Engagement Survey," and the email will contain a unique survey link that will take you to the secure Gallup website where you can take the survey confidentially. This brief survey should take less than five minutes of your time, and we ask that you participate by Friday, March 17.
Note: Your survey link is unique to you. Please do not share your survey link with anyone or forward your email to others.
In order to help the school division better assess the needs of our workforce, it is important that we reach a 100% participation rate on this survey. Your responses will enable us to create a more supportive working environment for all employees. Gallup will share survey data with the school division as composite statistics only; your individual responses will be completely confidential. No one within ACPS will be able to reference your survey responses, nor will Gallup reveal them.
Thank you in advance for your participation! If you need assistance completing the survey, please contact Gallup Client Support by calling 1-888-486-9104.