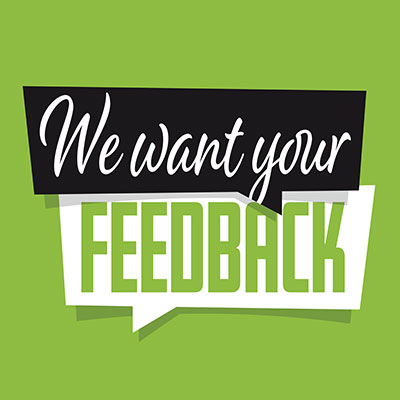 To ensure that every employee who wants to share feedback has the opportunity to do so, we've extended our 2023 Employee Engagement Survey through this Friday, March 24. Earlier today, Gallup (support@mail.gallup.com) sent an email to employees who have yet to participate; that email contains a unique survey link to take their Q12 Employee Engagement Survey. Completing the survey, which only takes about 5 minutes, will help us create a more supportive working environment for all ACPS employees. Please help us reach our goal of 100% participation!
If you need assistance completing the survey, contact Gallup Client Support by calling 1-888-486-9104, or reach out to Sarah Lynn, ACPS Talent Retention & DEI Program Manager.
Thank you for your partnership!