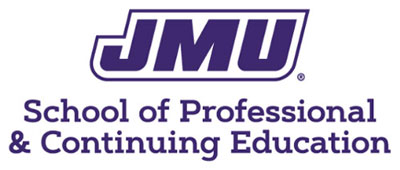 Attention Teaching Assistants: Are you ready for the next step in your career? Do you have an associate degree? James Madison University's School of Professional & Continuing Education is ready to work with you to complete your bachelor's degree online!
With a transferable associate degree, while working as a TA, you can complete about 60 credits with JMU in 2-3 years. Upon completion, you will have earned your bachelor's degree and you'll be prepared for Virginia Teacher Licensure! This program offers four tracks:
Elementary Education (licensure for PK – 6th grade)
Early Childhood Education (licensure for PK – 3rd grade)
Special Education (licensure for K-12)
Inclusive Early Childhood Education (licensure for PK – 3rd & Birth to age 5 special education)
ACPS can help with tuition reimbursement through the Professional Development Reimbursement Program (PDRP).
For more information about this program (and additional opportunities coming soon), contact Sarah Lynn, ACPS Talent Retention & DEI Program Manager.