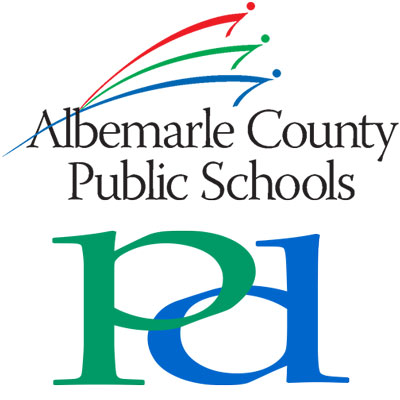 Educators: As you wrap up the school year, are you looking to refresh your instruction through technology? Interested in earning a professional development (PD) point or two? Join an upcoming PD session! Each hour-long session will provide do-now strategies to enhance instruction, promote digital organization, and develop your best practices when it comes to integrating technology into your classroom.
Register for our spring sessions through the Professional Learning Management System (PLMS)! Use the links below to access the PLMS page for each course. Then, click on the "Sections" tab, then the desired "Section Title," and then the blue "Register" button.
Session
What Will I Learn?
Location
Date
Time
Your Promethean Panel: Tier 2
Increase engagement by taking your Promethean Panel skills to the level. Learn how to split screens for multiple users, sync with with Google Drive, and more!
Virtual
April 18, 2023
3 to 4 p.m. (Elementary)

4:15 to 5:15 p.m. (Secondary)
Accessibility Tools: Reaching All Students with Snap & Read and Co:Writer
Did you know that every student in ACPS has immediate access to some amazing accessibility tools? Learn how you can reach ALL of your students using digital read-aloud, voice dictation, translation, and text leveling features found in Snap & Read and Co:Writer.
Center I – Small PD Space
April 19, 2023
4:30 to 5:30 p.m.
Engaging Research Resources for Elementary Students
Help your elementary students discover their inner-researcher in this introduction to county-wide resources, including PebbleGo, BrainPop, Britannica, and FactCite! Whether you're a teacher, librarian, or educational professional, this opportunity will provide you with resources to integrate research skills into your instruction.
Center I – Small PD Space
April 19, 2023
6:15 to 7:15 p.m.
Schoology: Raising the Bar
Strengthen your Schoology workflow with use of discussion boards, grading groups, Schoology groups, Schoology integration, enhanced assessment, PowerSchool Integration, annotations, accommodation boxes, embedding Google Slides, and banners.
Center I – Large PD Space
April 25, 2023
5 to 6 p.m.
ST Math: Effective Integration Into Math Instruction
Discover stronger ways of integrating some of the teacher-based features found in ST Math into your teaching to increase engagement and data-driven math instruction.
Center I – Large PD Space
May 3, 2023
3:30 to 4:30 p.m.