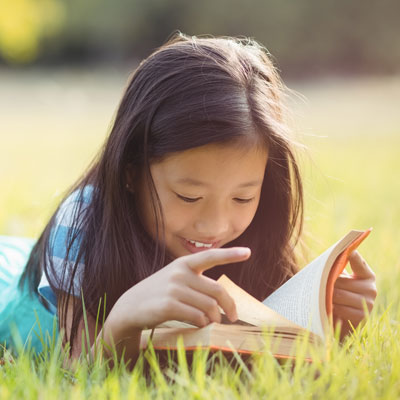 As you may have heard, it has been reported that the Virginia Department of Education (VDOE) will not list Being a Reader on their recommended list of core instructional programs for K-3 students for the 2024-25 school year. We expect this decision to be announced formally next month by the state Board of Education. It should be noted that we understand that every core instructional program on the VDOE's recommended list has portions that were found to have not met department expectations.
A new state law adopted last year, the Virginia Literacy Act, requires school divisions to use evidence-based literacy curriculum approved by the Board of Education. The news that Being a Reader will not be on the approved list comes as a bit of surprise, in that it is in use in other states and was held up by Virginia legislators last year as an example of the type of core instructional programming they had in mind when approving the law.
The discovery process for ACPS, dating back to 2016, that led to the selection of Being a Reader was thoughtful, scientific and comprehensive. It was the first time in nearly 20 years that our division adopted a core reading program.
The division's new Assistant Superintendent for Instruction, who will be in place by July 1, 2023, will lead the process to select a new program for our division. As is our practice, we will invite the participation of teachers and principals as key contributors to the discussion, vetting and recommendation of the new program to our school board in time for the 2024-25 school year.
Given that Being a Reader is a structured literacy program encompassing phonemic awareness, phonics, fluency, vocabulary, and comprehension, we do not anticipate a new instructional approach will be necessary. The foundation we put in place around the science of reading will not shift. For the upcoming 2023-24 school year, we will use components of Being a Reader, many of which were approved by VDOE, in our K-3 classrooms, along with supplemental materials. We are awaiting clarification from VDOE for grades 4 and 5, and we also expect to supplement this curriculum.
Moving forward, we see this most recent development as an invaluable opportunity to continue to improve. The collaboration of our principals and teachers in the selection of a new program, the lessons learned in the implementation of Being a Reader, and the recommendations that will flow from the instructional audit now nearing completion will all strengthen our core reading instructional program to create the conditions necessary for every child to be a successful reader.